Mil Space Defense Ventures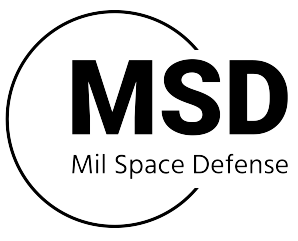 Providing expertise in foreign military sales, strategic partnerships, and defense consulting.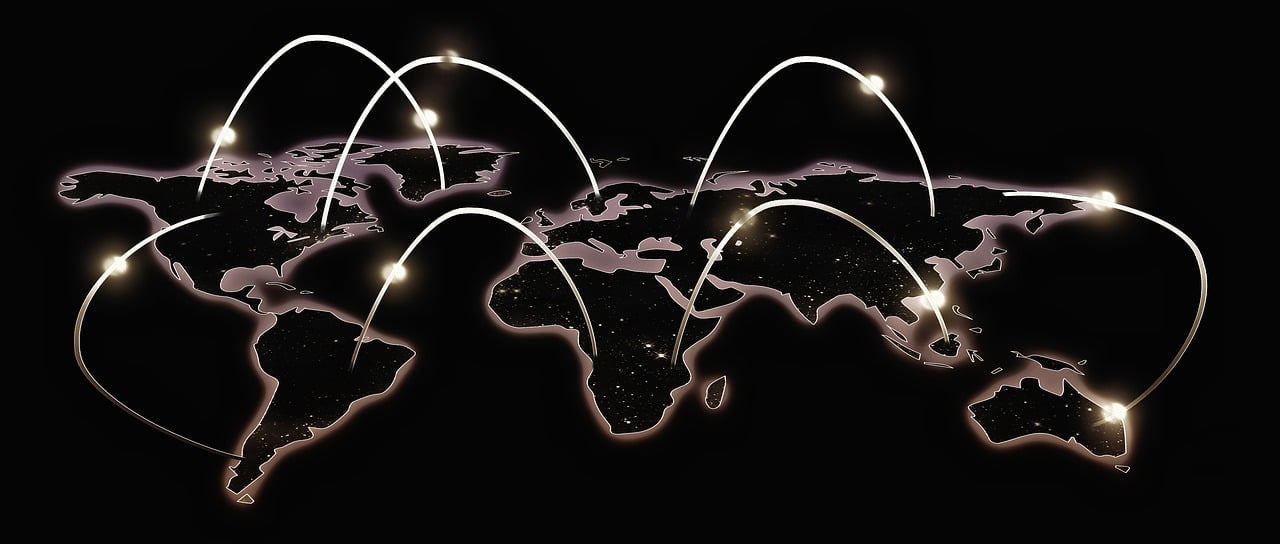 Networking and Relationship Building
We leverage our extensive network of contacts in the defense industry to facilitate networking opportunities, introductions to key stakeholders, and relationship building activities that can help defense companies establish valuable partnerships and collaborations.
We are a leading defense industry consulting firm specializing in providing expert guidance and support to defense companies worldwide. With extensive experience in foreign military sales (FMS), strategic partnerships, and defense industry consulting, we are dedicated to helping our clients excel in the competitive global defense market.
Our team of experienced consultants brings a wealth of knowledge and expertise in defense sales, business development, market analysis, and industry trends analysis. We work closely with our clients to understand their unique needs, challenges, and goals, and provide tailored solutions that drive results.
As a trusted advisor to defense companies, we pride ourselves on offering exceptional services that are customized to meet the specific requirements of our clients. We provide valuable insights, strategic recommendations, and practical solutions that help our clients navigate the complexities of the defense industry, expand their sales, and establish strategic partnerships.
Ryan Fayrweather
Colonel, US Army Retired
CEO and Founder